Forever After Adoptions™ provides a courtesy service to state licensed adoption agencies , facilitators and attorneys by posting available situations . We do not charge a fee to either the adopting parents nor the adoption professional that posts the situation for this service . Please contact the adoption professionals directly regarding posted available birth mother situations only. The situations posted below that are marked as available are currently working with licensed professionals and are actively seeking families to adopt their child. There is no cost or obligation to speak to the attorney that is handling these cases. The information that we post is deemed reliable but not guaranteed. We will attempt to remove listings as soon as possible once they are matched. We ask that you do not contact the professionals that have posted these cases unless you are home study approved and financially able to move forward. Please do not submit profile unless you are prepared to move forward. If there is a baby due in a week, and you have a planned vacation for that time and a baby will not fit into your schedule, we understand. Please do not submit your profile. ( Yes, believe it or not it happens). There are a lot of families that want a child but are not ready to proceed, and that can be stressful to the expectant mothers that choose them , only to find out afterwards that the family cannot afford to move forward or is unable to proceed for other reasons. An average adoption is $35-$45,000. If you are not prepared financially to adopt at this time, please wait until you are . It is not fair to yourselves , the expectant mothers , or the professionals that are handling these cases. No families from New York, New Jersey or Delaware please.
10/15/2019 AVAILABLE Full Caucasian Baby GIRL due in the state of California on November 15th. She has been receiving prenatal care and states baby is healthy. States that there has been no drugs alcohol or smoking during the pregnancy and says father will not oppose the adoption. Estimated cost of this adoptions is $30,000. Contact Attorney Colette Wilson dcolettewilson@gmail.com to be presented.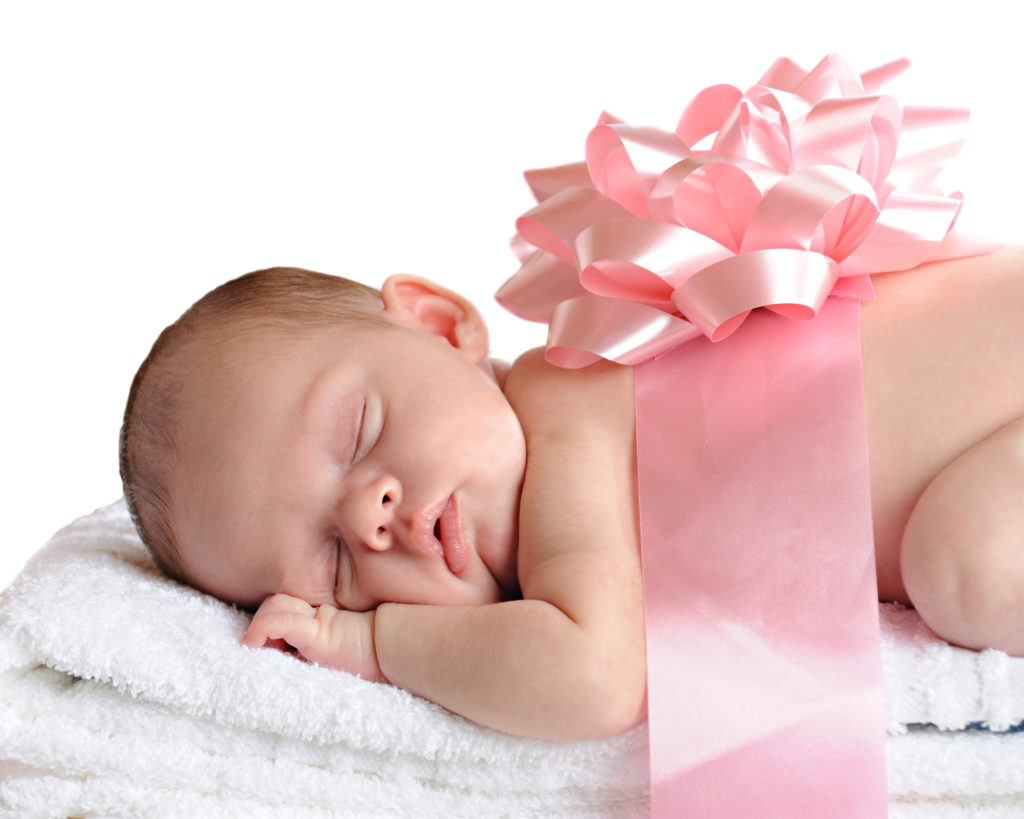 10/14/2019 MATCHED 1/2 Caucasian 1/4 African American 1/4 Hispanic BOY to be born in the state of Michigan a approximately 2/28/2020 . Mother states that there was drug use in the first trimeseter before she knew that she was pregnant . She is receiving prenatal care and states baby is healthy She is employed ,She is 22 years old and has two other children that are being raised by family members . Estimated cost of this adoption is $32000. Contact attorney Quincy Braxton at quincybraxton1@gmail.com to be presented.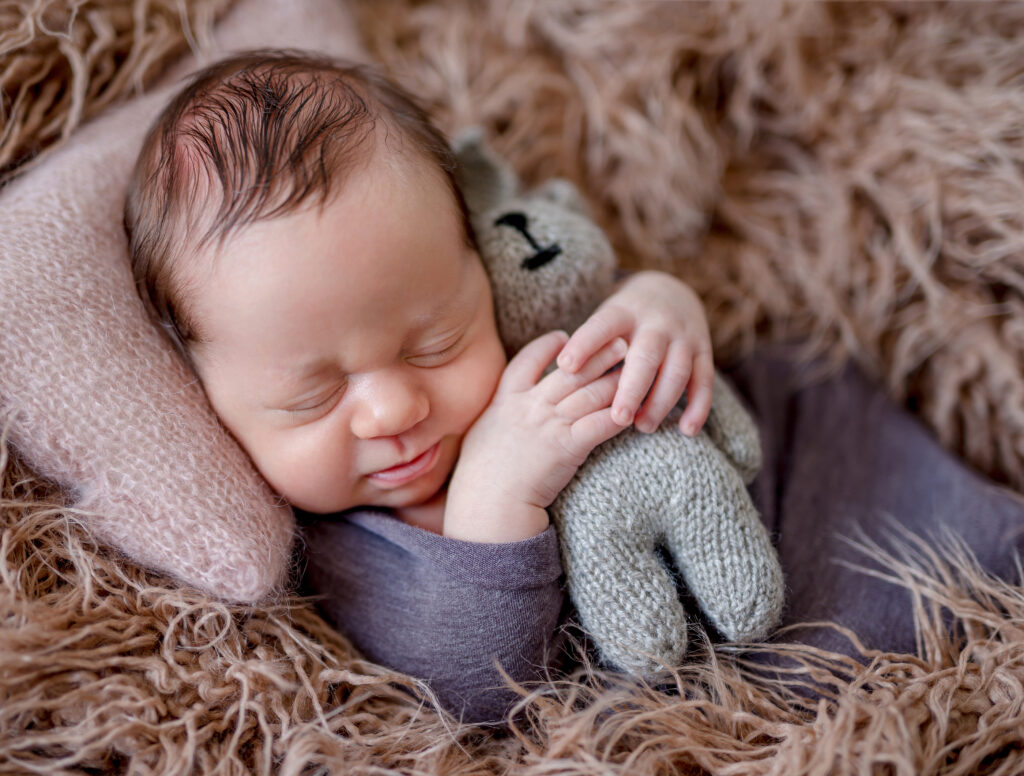 10/5/2019 MATCHED 3/4 Caucasian 1/4 African American Baby BOY to be born in the state of Virginia due 2/19/2020. States no smoking or alcohol, but she had dental sugery in early pregnancy and she was on pain medications. She says that she has been receiving prenatal care and that the baby is healthy. She has 3 other children , one of whom she is raising and is 7 years oid, another 17 and a third aged 12. The other 2 are living with family members. She is not financially stable and says that she knows that there are other families that can meet her child's needs so she has opted for adoption. Please direct profiles directly to Chosen Parents Adoptions and we will forward to the attorney that is handling the case. chosenparentsadoptions@gmail.com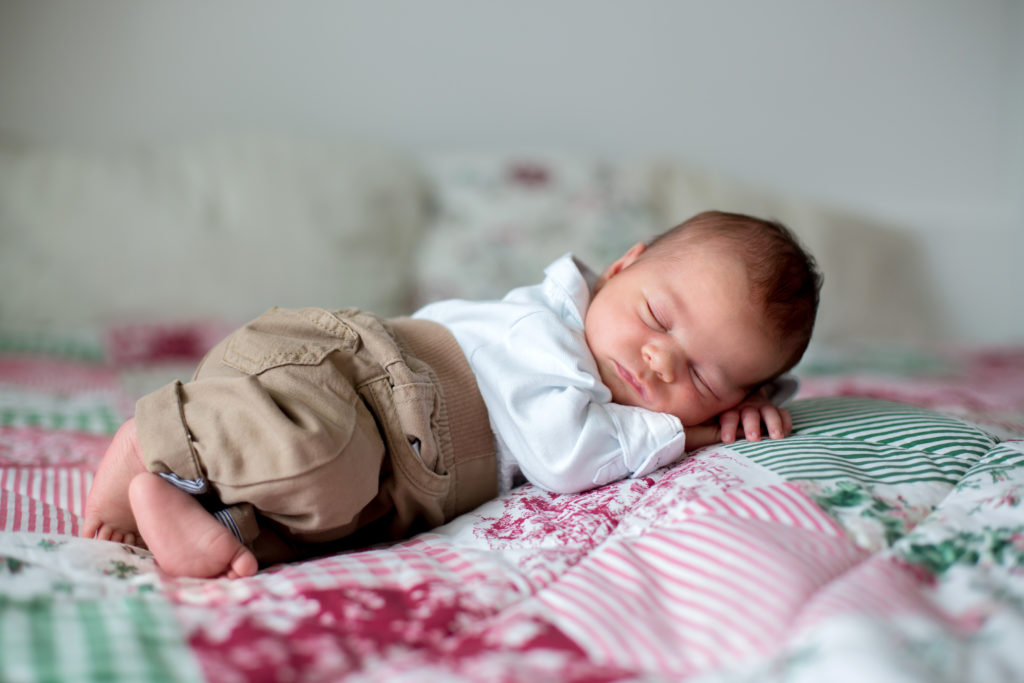 9/30/2019 MATCHED Full Hispanic baby due in March in the state of California, Gender Unknown . Mother and father are together, and they have made the decision together to make an adoption plan. She did use methamphetamine in early pregnancy , for the first 8 weeks or so before she knew that she was pregnant but states that she has been sober since. Contact Adoption Facilitator Cindy Simonson at cindy@alovingalternative.com to have your profile shown . NO PHONE CALLS PLEASE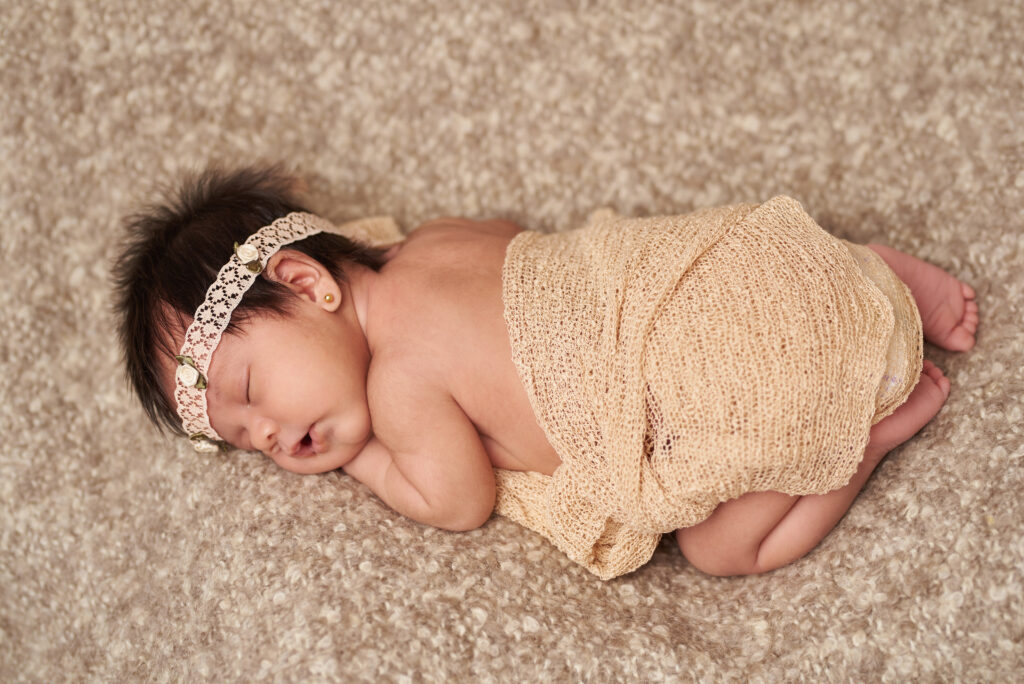 ---